Back to Search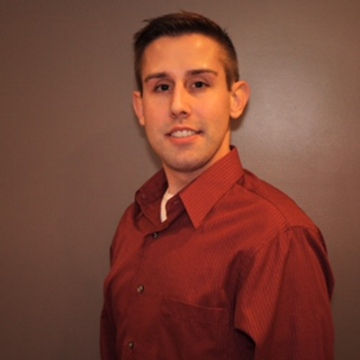 Tyler Mead
REALTOR®
License #:
SAL.2016005723
About Tyler Mead Realtor
Welcome to a real estate business based on honesty and integrity. As your realtor, I provide GREAT customer service with experience and knowledge. Our office's are located in Springfield, Ohio servicing Clark County and Champaign County as well as the surrounding area! I know from personal experience that buying or selling a home can have its difficulties. I'm out to protect your best interest and insure you have a smooth buying and selling process.
Realtor, Tyler Mead
Tyler has worked and excelled in GREAT customer service along with a management background overseeing 100 employees, ensuring that he can manage all the moving parts of your real estate transaction.
Tyler has excelled in his education background with a degree in Agricultural Business and Engineering Technology along with state recognition from Chris Widener in 2007.
---
As your Realtor I provide services for:
Buying Selling
Relocation Life Transitions
---
Servicing Clark and Champaign County as well the surrounding area for your real estate needs!
Contact me Today to get Started!
Tyler Mead
Cell/Txt: 937-284-2474
Email: Tyler@TLMead.com
Languages: English
Contact Me

Lagonda Creek Real Estate, LLC
independently owned & operated
2685 Derr Road, Springfield, Ohio, 45503